What Is Liquid Smoke?
Liquid Smoke is a concentrate that is made by running smoke from a burning wood through a condenser and collecting the droplets that contains the smoke. It's a highly concentrated product so a little goes a long way when adding it to a recipe.
How did Liquid Smoke come about?
Ernest H. Wright, a Kansas City, Missouri pharmacist, created the ingredient in 1895. Wright's inspiration for liquid smoke was the memory of "a drop of liquid trickling down the stove-pipe" in the print shop he worked at as a teenager. The pharmacist realized a decade later that smoke condenses when it comes into contact with the cold air. By running smoke from burning hickory wood through a condenser, Wright collected the droplets containing the chemicals from the hot vapors. The collected liquid could then be used as a delicious alternative to smoking meat. Wright started to sell his initial batch of product to farmers to assist them in creating smoked salt-cured meats.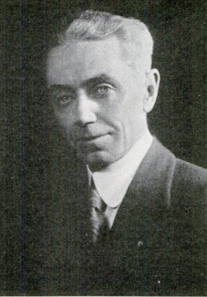 Have any questions about Wright's® Liquid Smoke? Check below for answers.